The purpose of the WhatsSac platform is to enhance the customer service of the companies that use WhatsApp. The key feature is only focused on WhatsApp.
Nowadays, the platform is dedicated to any size of business, be it large, medium, or small. From projects for top brands, as well as for startups and micro teams.
In this article, we will have an analysis of WhatsSac, and what are the advantages and benefits for those who will acquire this tool.
What is WhatsSac?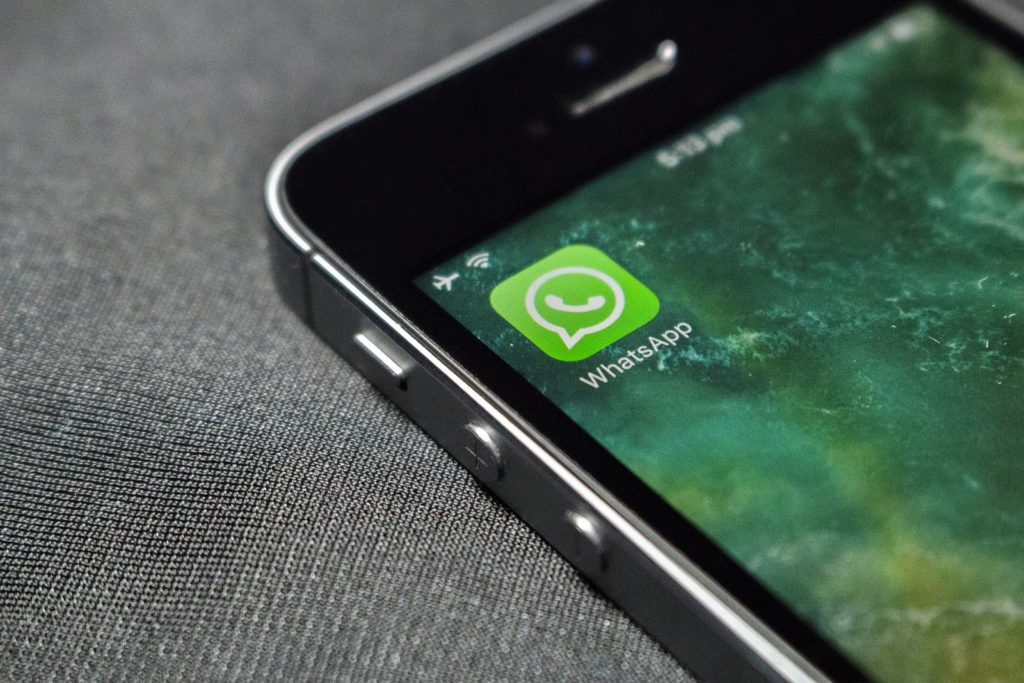 The WhatsSac platform is a system that aims to centralize and manage the service efficiently, through a dedicated system, that includes WhatsApp as a service channel.
WhatsSac doesn't have a chatbot system, however, it needs to be acquired separately.
Even though the platform is not known, this can be a good opportunity for your company to speed the customer service, through the centralization of service on WhatsApp.
What are the advantages of WhatsSac?
The WhatsSac is new, as the main advantages are the diversity of simultaneous users, chat transfer, and the management of the whole process:
WhatsApp in multiple PCs
Transform your customer service with quick response and real-time answers. The platform performs the integration and management of communication through WhatsApp with as many PCs as you want.
Transfer conversations between attendants and specific areas of the company.
Chat directing
Process management
Monitor and evaluate all the services practically and effectively.
What tools does WhatsSac offer?
Now that we mentioned the benefits, what would be the tools offered to your customers?
The key features are the centralization and organization of the service through WhatsApp.
Multiple attendants
Have multiple operators working simultaneously within the same Web WhatsApp (Desktop).
Chat history
Access conversation histories in real-time or after performance evaluation.
Attendance hierarchy
Separate admin from the operator, customer attended, operators in attendance, sectors, and much more.
Stable server
Our AWS Amazon servers guarantee chat stability and it's never down.
WhatsSac login: How to do it?
Creating your account on the platform is simple. You will need to add some information about your company like name, e-mail, and telephone number.
The platform is online, and it is not very clear if it is necessary to install some software, because there is no login space on the platform site.
WhatsSac WhatsApp: Does it work?
Offers several service management tools through WhatsApp, and from what it also shows, being hosted on Amazon servers, it has good stability.
How much does it cost to acquire WhatsSac?
The plans are divided into 3, which are startup, corporate, and enterprise plans.
Startup plan
● 1 number for WhatsApp;
● Control panel;
● Queue of attendance;
● From 3 to 10 operators;
● Price of BRL 99.90/month for each user.
Corporate plan
● 1 number for WhatsApp;
● Control panel;
● Queue of attendance;
● From 11 to 30 operators;
● Price of BRL 89.90/month for each user.
Startup plan
● 1 number for WhatsApp;
● Control panel;
● Queue of attendance;
● From 31 to 99 operators;
● Price of BRL 99.90/month for each user.
WhatsSac Reclame Aqui, does it have complaints?
The platform is safe and complete. There are no complaints about the system on reclame aqui, however, it may seem that the platform is not very used.
The found complaints are not from the software, but from other companies that used the CSC.
Is it worth acquiring WhatsSac?
WhatsSac is a tool for saving your time and enhance your customer service productivity using WhatsApp, by centralizing and managing your services.
The prices are affordable and are focused on WhatsApp. If your business only uses this customer service channel, it's a good alternative for you.
There are other tools, like  Zapsac, which is dedicated to WhatsApp, and have similar plans to WhatsSac.
That's why it's important to research and compare the platforms to choose the most adequate one.
Did you like this review about WhatsSac? Do you believe it would be the ideal choice for your business? Leave a comment and share your opinion with us.
Lamentamos que este post não tenha sido útil para você!
Vamos melhorar este post!
Diga-nos, como podemos melhorar este post?