The Chatbot Maker is a platform released in 2017, based in Fortaleza (CE), and it's focused on helping all sizes of companies to offer simple, efficient, and intelligent services through chatbots.
The mission is to explore the big potential that the technology can offer for companies, always thinking about the importance to deliver good customer service.
In this article, we will have an analysis of the Chatbot Maker tool, and what are the advantages and benefits for those who will acquire this platform.
What is Chatbot Maker?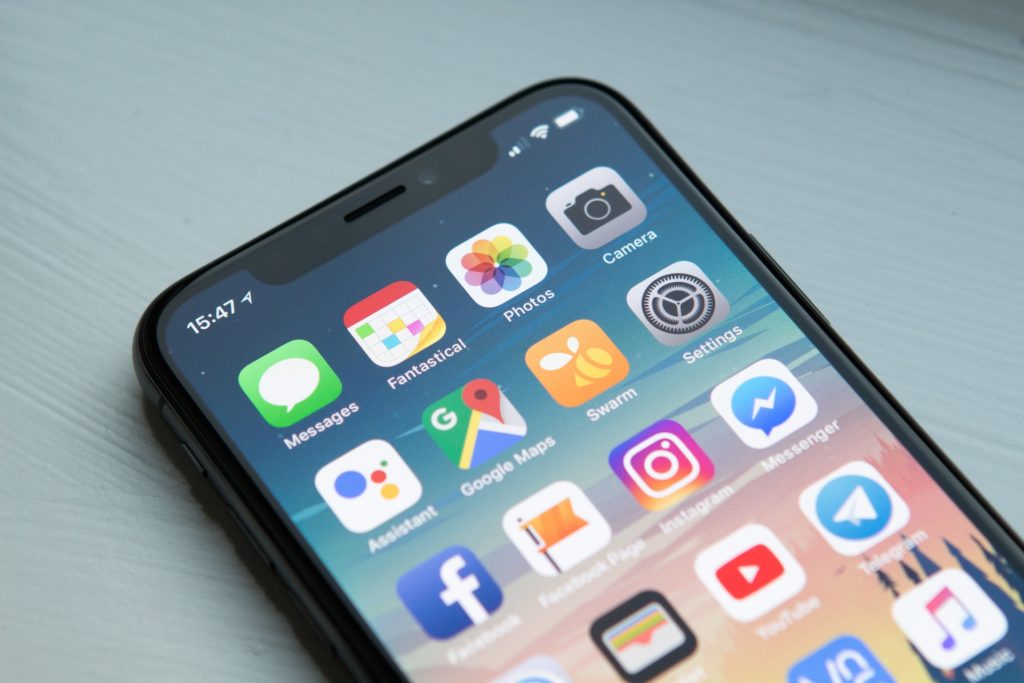 The Chatbot Maker platform is a system that aims to centralize and manage the service efficiently with just one number, through a dedicated system, that includes WhatsApp as the main service channel.
There's only one signature plan for digital attendance. However, there's another alternative for acquisition, which is the WhatsApp manager for companies, only focused on messages App.
Even though this platform is not well known, it seems to be very popular according to the number shown on its website.
There were created 80 chatbots, 1 million users, and 500 million messages sent through the platform. Which demonstrates a huge volume for a system not well known.
Some companies, like Febracis, Unimed, and the newspaper "O povo" are using this tool, which shows great authority and efficiency in delivering the service.
The support seems to be prepared and diversified in skills such as marketing, sales, relationship, technology, passing by customer success, UX design, and even business management to create the best digital attendance.
What are the advantages of Chatbot Maker?
The key feature of the Chatbot Maker platform is the service centralized in just one phone number, working 24/7 and using artificial intelligence:
Your service in just 1 phone number
How many attendants do you want? In just one WhatsApp number you can have as many attendants as you want simultaneously, without paying more for that.
Support 24/7
By computer or cell phone, you can attend to your customer in several online channels at the same time, with registered history and management over each user's action.
Artificial intelligence
It's very boring to contact a company and stay without an answer. With the help of artificial intelligence, connected to the technologies of chatbots, it's viable to identify and answer all those repetitive and routine chats.
What tools does Chatbot Maker offer?
What tools does Chatbot Maker offer to its users to enhance its customer service? We will check some of the powerful tools:
Reports follow-up
● Average time of attendance;
● Number of attendance by channel;
● Department attendance data;
● Number of attendance per attendant;
Transfer
Transfer to the adequate attendant, organize service queues separated by department, and directed to the right attendant.
Tagging
Use your Tags in your contacts and filter profiles to facilitate the management of attended customers.
Departments
Divide the flow of people who come to your chat and create departments according to the need of your company.
Chatbot maker login: How to do it?
Creating your account on the platform is simple. You will need to add some information about your company like name, e-mail, and WhatsApp.
The platform is online, and it is not very clear if it is necessary to install some software, because there is no portal with login and password on the platform of the website.
Chatbot maker WhatsApp: Does it work?
Chatbot Maker offers several service management tools through WhatsApp, and from what is also shown, being hosted on Amazon servers, it has good stability.
How much does it cost to acquire Chatbot Maker?
There's only one plan on the website, which gives a few options for the user to choose from. However, there's a lot of features.
Digital attendance plan
● 1 WhatsApp number and several simultaneous attendants;
● UNLIMITED (agents) attendants;
● Attendance queues;
● Department organization and TAGs;
● Works for WhatsApp, Facebook, and website;
● Your team can use on the COMPUTER (desktop) and on the CELL PHONE (via browser);
● Several message formats (text, audio, image, video)
● Metrics of the attendance and attendants;
● Artificial intelligence to automate the attendance;
● Price: BRL 280.00/month, where includes implantation and training.
Chatbot Maker Reclame Aqui, does it have complaints?
The platform is safe and complete. There are no complaints about the system on reclame aqui , however, it may seem that the platform is not very used. Considering the number of users, the system is likely to have few complaints.
Is it worth subscribing to chatbot maker?
Chatbot Maker is a tool that will save your time, offering more productivity and autonomy to your service, by centralizing and managing chatbots and artificial intelligence.
The price is very affordable for what the platform provides, that's not only management and centralization of service but also, using chatbots with artificial intelligence.
The main advantage is adding unlimited agents to the platform, which is a good cost-benefit in comparison to other platforms, like multi 360.
The training is already included in the price, which is very positive for the adaptation process of your sales team with a new platform.
For this reason, is important to research and compare the features of each platform to choose the most adequate one. A single detail can make a significant difference when defining it.
Also, check the Zenvia review, and compare the features and the cost-benefit.
Did you like this review about Chatbot Maker? Do you believe it would be the ideal choice for your business? Leave a comment and share your opinion with us.
Lamentamos que este post não tenha sido útil para você!
Vamos melhorar este post!
Diga-nos, como podemos melhorar este post?