Zap Facil, a chatbot automation program, which in its advertisement promises to transform your WhatsApp into a sales machine.
Understanding what Zap Facil is, can cooperate to speed up customer service through WhatsApp. However, does this software really work or it's just another fake advertisement on the web?
In this article, we are going to explore its features and all the advantages of Zap Facil, and evaluate if it's worth it.
Initially, before talking about this Zap Facil software, we need to understand the concept on which is based, that is the chatbot system.
What is a chatbot??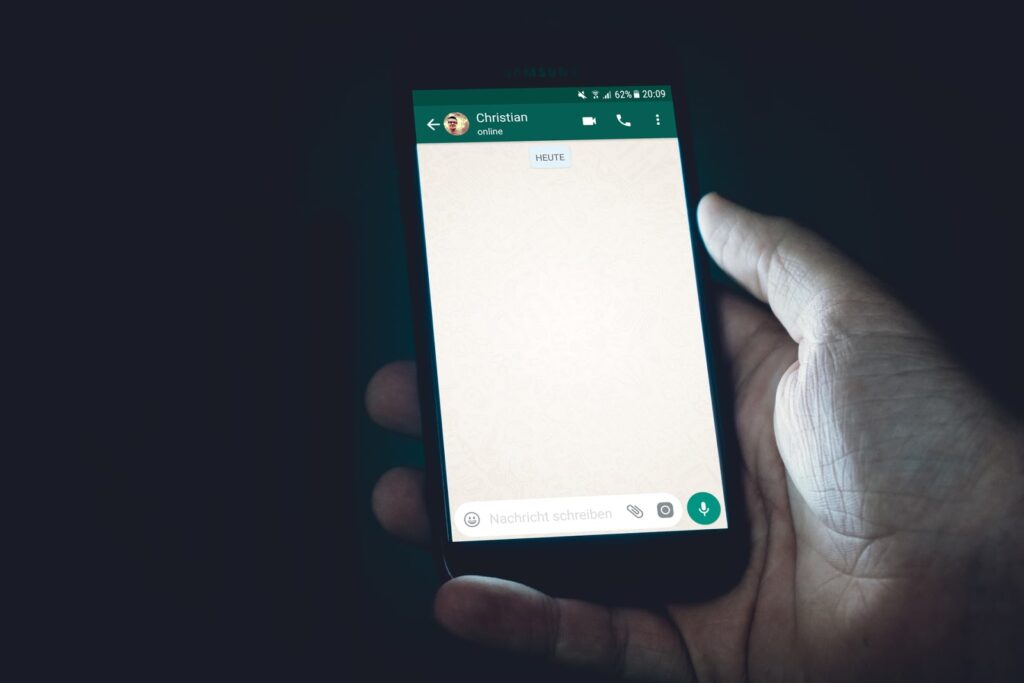 A chatbot is computer software that automatically answers questions from customers, creating the sensation of chatting with a real person.
It's a dialog via text, audio, or other visual elements, like images or emojis. In this way, you don't need to hire a specific employee to answer the questions from customers or redirect their demands.
A chatbot is one of the latest trends in information technology
Nowadays, most Chatbots communicate with customers using messaging platforms, like WhatsApp. Its main feature is replacing apps.
What does it mean? Instead of closing your WhatsApp and open the restaurant app to order something to eat, you can do it directly on Facebook messenger. Convenient, practical, you save time on customer service and space on the telephone.
Some Zap Facil features
Zap Facil is a software developed for  WhatsApp to transform it into a sales machine.
With it, you can perform automatic sending, extract contacts from groups with a single click and send as many messages as you want for hundreds or thousands of people.
You can have lists of thousands of contacts with excellent open rates and great sales potential.
WhatsApp was installed on all cell phones and now can be used professionally and practically, with great profit potential.
What else does it have?
Unlimited sending
Send hundreds of messages every day, anytime, and everywhere without extra charge.
Multiple accounts
Connect as many WhatsApp accounts as you need and have more control over your campaign.
Group extractor
Just with one click, you can capture contacts from groups that you participate ad expand your list.
Important contacts
Import your contact list or manually register a new number on your WhatsApp.
Smart simulation
Using the smart system, you can simulate manual typing.
Number checker
Automatically check the existence of WhatsApp accounts on your list.
Are the advantages of Zap Facil significant?
Availability
When facing a problem, customers try to solve it as quickly as possible.
The traditional methods of accessing user support systems are not always as efficient, effective, and available. Zap Facil allows immediate support to users with simple and easy answers.
Zap Facil was developed to deal with a complex problem, and it does an excellent job to save precious time from users because they don't need to wait for the support system to connect.
24×7 support
Traditional customer services have a time limit. On the other hand, Zap Facil is available 24/7. Instant availability, smart answer, and quick resolution are now available for you.
Besides, the advantage of integrating WhatsApp is the easy access. There's no need to remember a specific number or Google, there's only one number on the WhatsApp domain that its customer can opt to send text messages whenever they want.
Customer engagement
If designed correctly, Zap Facil can offer many services than just solving basic user problems.
It can be used to offer occasional discounts to regular customers with the company. It can also notify the customers about the release of a new product or the availability of his/her favorite item.
The interested customer can ask for more information regarding specific products, they are also able to request one. This helps to increase the revenue and enhance your work.
How much will it cost me?
There are 3 kinds of plans:
Quarterly, BRL 297,00 or 3 installments of BRL 103,97.
Annual, BRL 497,00 or 12 installments of BRL 48,42.
Lifetime plan, that's right, you pay only once and you have access to the software forever, BRL 697,00 or 12 installments of BRL 67,91.
In conclusion, is it worth it?
If you arrived here, it's because you use WhatsApp a lot to negotiate through the Internet, but is it worth investing in Zap Facil?
Considering that WhatsApp is an extremely important tool, with millions of users in Brazil, the App is in almost 99% of the Brazilian cell phones, and it's a good opportunity for the development of your business and sales.
Zap Facil it's a tool for saving time, and enhance your productivity, avoid wasting time during customer service.
The plans are affordable, if you have good capital to invest, there's the possibility of acquiring a lifetime plan. That's why understanding Zap Facil is extremely important.
As a result, Zap Facil is worth it. If you already have recurrent sales using WhatsApp, considering that the values are affordable.
Did you enjoy this review about Zap Facil? Do you believe it would be software for your business? Leave a comment and share your opinion with us.
Lamentamos que este post não tenha sido útil para você!
Vamos melhorar este post!
Diga-nos, como podemos melhorar este post?