There's no doubt that WhatsApp is the Brazilians' sweetheart, the most popular messenger in Brazil and it helps many people and companies to have fast and easy communication.
From all tools, creating a WhatsApp group is a great idea to communicate with many people at the same time, but how to create WhatsApp business group rules?
We are going to teach you about this topic. To make your reading easier, we created the topics below:
Rules for WhatsApp groups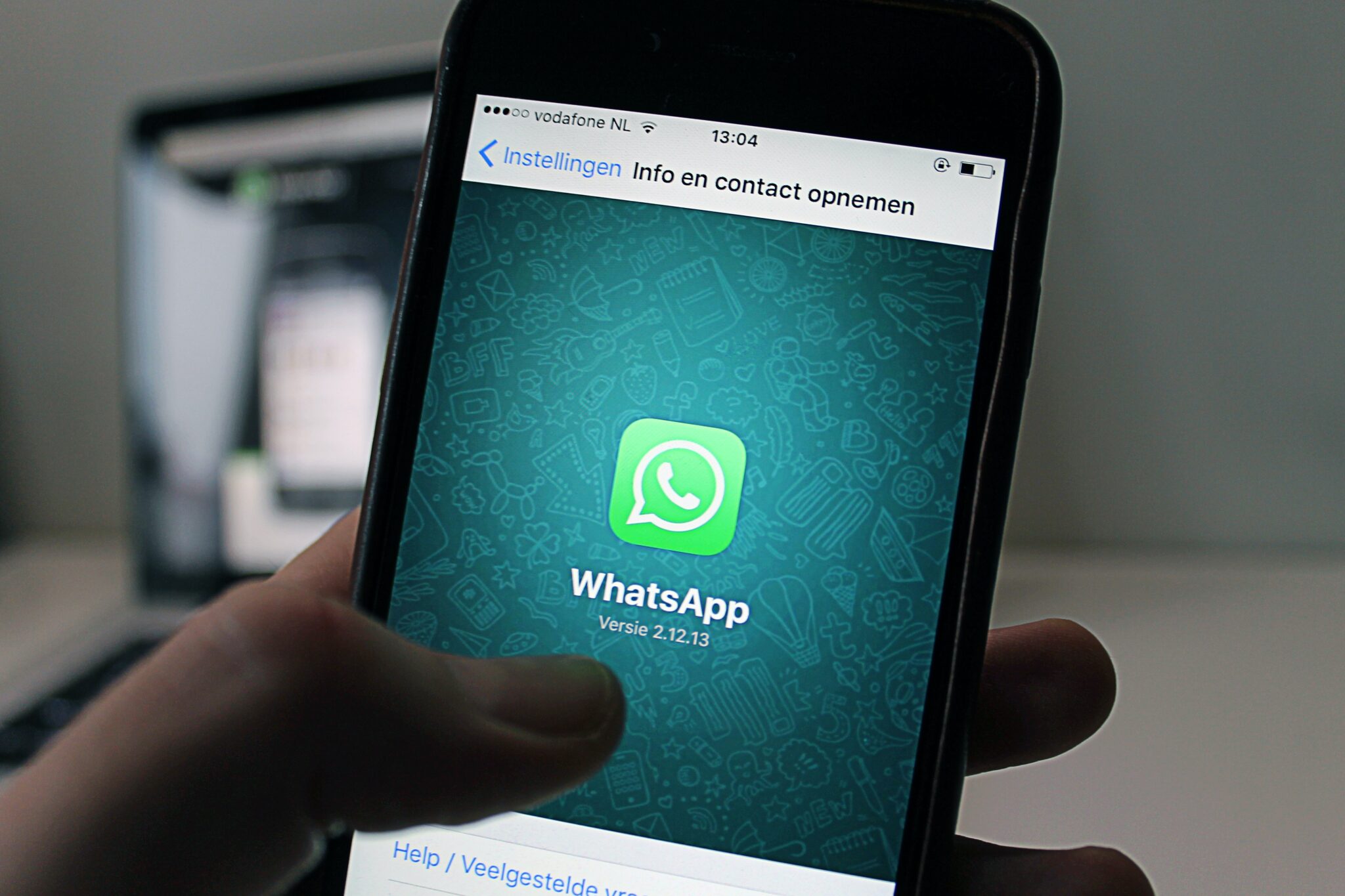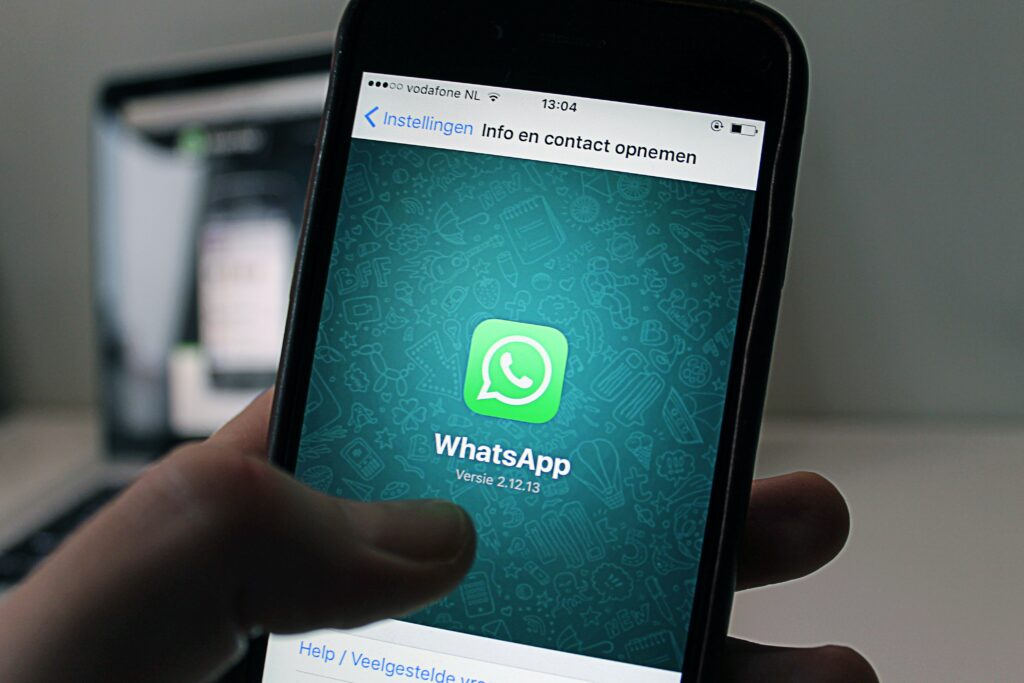 There are no official groups for WhatsApp groups, however, WhatsApp allows other users to report the one that violates the terms of the app.
Some issues can block your account:
Viruses transmission and spam
Intending to reduce the dissemination of financial scams and data theft, the platform reduced the number of forwarded messages for five contacts – the limit before was for 20 people.
Spam violates privacy and choices over messages and, that's why it becomes an undesirable activity and interferes with user control. 
Contents with miracle offers and fake promises must be reported.
Spread of fake news
For those who use WhatsApp to jeopardize someone or an institution, like sending fake news, the account can be deactivated somehow.
During the Election of 2018 in Brazil, the messenger banned more than 400 thousand accounts suspected to spread fake news.
Being frequently blocked
Have you ever blocked anyone on WhatsApp?
If for some reason, the profile is blocked many times, for different users, the WhatsApp account can be deactivated.
The app can interpret the blocked profile as inconvenient, so avoid being blocked many times.
Using non-official WhatsApp version
The use of modified messenger platforms, such as WhatsApp Plus, GB, and Fouad, is very risky for the user because there's no guarantee for data protection and privacy security.
This kind of service has no relation to the official messenger and, because of that, it can be used with bad faith, not to mention the usage of WhatsApp development code without permission.
Spy on someone
The use of alternative versions of the app, such as WhatsApp Plus, GB, and Fouad, can be risky to the user because those versions have no protection guarantee for data and the security of messages cryptography.
Modify WhatsApp code
If you have a knack for programming and you want to modify WhatsApp code, without their permission, using some kind of reverse engineering, you will probably have your access revoked and, this way, you will be banned from the App.
Inappropriate content
If the message content is considered inappropriate or offensive, who received has the right to report it, if WhatsApp understands that it was inappropriate or offensive, the profile can be banned.
Pretend to be somebody else
If you intend to create a fake profile on WhatsApp, once you are discovered and reported, the punishment is strict, in addition, to be considered identity theft.
All these issues can be passed on in the WhatsApp Business group rules
Examples of rules for WhatsApp groups
Groups are a very powerful WhatsApp tool, and probably you are in some group, being from family, work, college, etc. For enjoying a group, some rules must exist.
All the mentioned rules in the example can be applied to create WhatsApp Business groups rules.
You can take into consideration some things WhatsApp itself doesn't recommend as mentioned above.
Below is an example of what a list of rules for a common group would look like:
1 – It is forbidden to post messages such as games, jokes, racism, porn, or political activism;
2 – It is forbidden any kind of chain messages, even for those considered of "public utility".
3 – It is forbidden personal opinions about soccer teams, politics, and religious themes;
4 – It is forbidden to offend any member.
5 – Beware of sharing external links.
6 – It is forbidden advertisement, any kind of advertisement is prohibited, even if it's in the group theme.
7 – Be objective, send short messages, and, in small amounts, not pollute the group, the same goes for audio messages.
6 – The group is about [group theme], and not about [themes that are not from the group]
7 – Before posting, read and revise the message content.
8 – In case of any group rule violation, reporter to the admin as soon as possible.
Rules for using WhatsApp at work
WhatsApp is a great communication tool for companies, be it to communicate with clients, or to communicate with your staff, but it is necessary some caution to not affect the working relationship.
For this reason, it's important that you identify the organizational culture of your company, and keep a professional manner according to the company's communication.
It will depend on the relationship between the employer and employee, and the culture of the company, which are more formals than others.
Regardless of any situation, it's important to follow some rules like mentioned before, do not offend anyone, be straight to the point, beware of sharing links, do not send spam, and you will have a healthy relationship.
That's the reason for WhatsApp Business group rules
WhatsApp and WhatsApp groups are very powerful in communication and must be carefully used in a workspace, respecting the limits and freedom of each one, to not cause unwanted wear.
Okay, now you are updated on how to create WhatsApp Business group rules
Bonus: Using WhatsApp to increase your company's sales
One of the best sale tools in Brazil is WhatsApp.
Since many Brazilians use the messenger a lot.
A great alternative to improve customer service is using WhatsApp Business on more than a PC.
There are many options in the market, and the most popular is Chatsac, where you can use WhatsApp on more than a PC with the same number.
You can test Chatsac for free, thus you will be able to check if it meets your needs.
Lamentamos que este post não tenha sido útil para você!
Vamos melhorar este post!
Diga-nos, como podemos melhorar este post?