It's a helpdesk software to manage customer services, with the purpose to simplify attendance. Withing Movidesk is possible to access customized resources which adapt to the corporate processes of each company.
Understanding what is Movidesk , can help a lot the customer service of a company. Using the Omnichannel support technique, Movidesk brings together several areas, both online and offline.
In this article, we are going to talk about what is Movidesk and if is really worth it for your business?
Movidesk benefits
Visualizar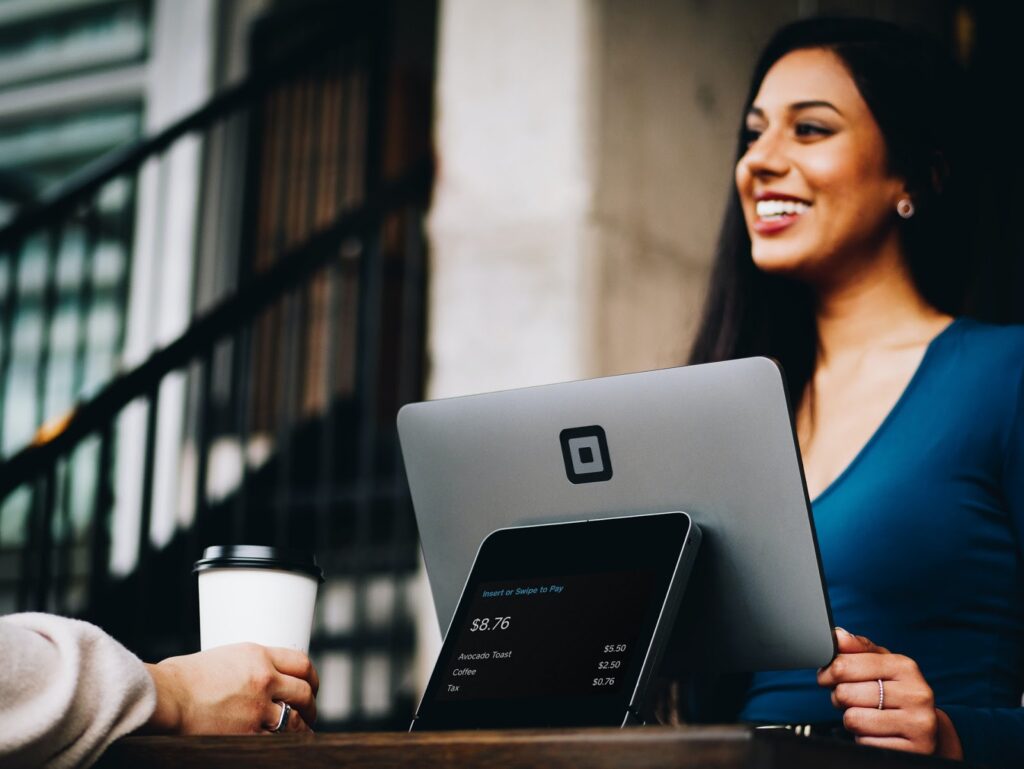 Movidesk, as a platform, has many features to enhance customer service support, such as:
Support simplification
Manual and repetitive tasks are the enemies of productivity, that's why Movidesk provides a lot of automation that simplifies the customer service process.
Reduction of Bureaucracy
Movidesk has a simple and objective interface, so your team won't waste time working on the system.
Extended support and in the Portuguese language
They offer long-term support in order to not have any doubts during the implementation and using of the system.
Implementation and Monitoring
The onboarding process includes face-to-face training and up to 4 exclusive meetings with consultants, so you can understand how Movidesk works and easily use all its features.
How does Movidesk work?
Your customers request help though you support channels (e-mail, telephone, chat)
Promptly, the request becomes a ticket on Movidesk
The tickets were received and attended by your team
Through dashboards and reports, the managers can monitor the tickets status, customer satisfaction, and more than 75 performance indicators. In addition to using macros and triggers to automate the process, you can also set approval rules, define SLAs, and much more!
WhatsApp Business Movidesk
Offer faster, customized, and practical services through your preferred communication channels. Concentrate all requested made by WhatsApp in the Movidesk chat and convert them into tickets at the end of the conversation, to not lose any information.
Integration with Facebook Messenger
Convert all messages sent on Messenger into Movidesk chat logs and don't let any request be ignored.
To activate this integration, you only need to have a Facebook page and become an editor, host, or administrator. This feature is released and, most important, it's free.
Integration with e-mail
All requests from e-mail are converted into tickets and the service history of each customer can be accessed.
Configure as many e-mail accounts as you want and provide all requisitions from the channel without leaving Movidesk.
Chat rooms
Make this channel available on your website or platform and provides services to you customer in real-time. Solving the requests is easier and all the conversation on the chat can be visualized on Movidesk itself.
You can even send attachments, create groups, and transfer phone calls to increase agility.
Integration with telephone
Register all incoming calls and don't miss any important information.
Visualize the customer's screen with his/her important data and choose if you want to add the call to the old ticket or if you want to create a new one.
Format
Make the contact form available in multiple sources, such as on your website, knowledge base, or service portal.
Make easier the agents' understanding by customized requisition and reduce the waiting time.
Knowledge base
Centralize and publish technical documents, products tutorials, FAQs to enhance the customer service experience.
Allow your team to write articles about their knowledge and increase company engagement.
Customer Portal
Let all you customers easily check the status of all their tickets, open a new service request and access the knowledge base when needed. They are all online.
How much will it cost me?
The Movidesk plans vary according to the number of agents, and the basic starts with 5 agents.
The price per agent is BRL 99,00, how it starts with 5 agents, the basic fee is BRL 499,50, however, there's a "mandatory implementation" fee.
The mandatory implementation fee is BRL 1.499,00 and it needs to be paid regardless of the plan purchased. This value is intended for courses and training.
In total, the basic plan of Movidesk is BRL 1.998,50.
Is it worth acquiring from Movidesk?
To choose Movidesk will depend on the number of customer services that you have.
For customer service with medium or large flow, the use of the software may be an alternative, because Movidesk works with an Omnichannel format, either for telephone, e-mail, or chat.
Omnichannel is a method that uses several synchronized and interconnected communication channels, to bring the connection between online and offline closer.
Understanding what is Movidesk, can help you to bring your customer closer to your company, enhance the customer experience. If this is your goal, Movidesk may be the correct choice for your company.
Did you like this review about Movidesk? Do you believe it would be the ideal choice for your business? Leave a comment and share your opinion with us.
Lamentamos que este post não tenha sido útil para você!
Vamos melhorar este post!
Diga-nos, como podemos melhorar este post?