One of the ways to make your customers keep on consuming your products is to attend to them the best way. Attendance can make your customer loyal to you because it's not only about a product or service of quality.
The current competition is very high in most of the niches because depending on the area, the entry barriers are lower than they used to be before.
That's why performing a good attendance can make you stand out against competitors.
In this post, you will learn what is CSC , and how it can help you to improve the service of your business.
What does CSC mean?
It's a channel for communication of customer service, where companies can establish direct communication to their customers, for solving some doubts, complaints, and suggestions.
In the past, CSC was very typical for telephones, something like call centers. With the evolution of the Internet, the means where CSC works also changed, some companies use chats, ticket to communicate with their customers.
Why having a CSC?
CSC is more than customer service. This system allows companies to strengthen ties of relationship with their public and provide support through many communication channels.
This service allows your customers a higher guarantee before ordering a product or service. They know that they will have a support team for products or services, either in the period before the sale, or after-sales, with fast and quality support.
When it starts a new business or product, thinking about a logo or visual identity is important. However, even though this is a concept, this does not create a connection with the customer, because it's not a humanized process
For this and other reasons, it's important to know what is CSC, and learn how to implement it in your business.
What is CSC for?
CSC is very important to transmit security to your customer.
One of the most relevant functions for the CSC is to be committed between the company and its customer since your customer will be in contact with a dedicated team to solve his/her problem.
All information is transmitted in a CSC.
They are a wonderful opportunity for the company to gather vital information about the behavior of its customer, and how to improve its products as well.
The marketing department can also use this information to create more assertive campaigns for its public.
How does CSC work?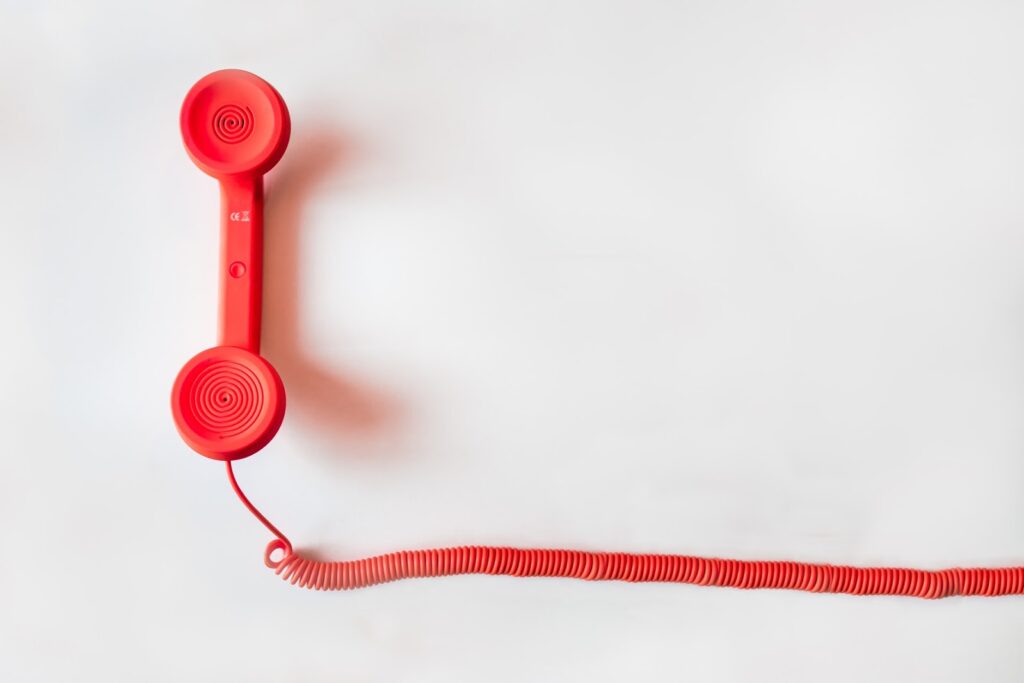 There are many purposes for CSC, that can be sales, after-sales, tech support, doubts, and complaints.
The first step for a CSC working is to define its purpose, but it's not only this.
To provide accurate assistance according to qualities standards, you can create an assistance script, that will serve as a guideline to your attendants during the support activities, always considering if it will be inbound or outbound.
It's important to measure the attendances, to have the attendance improved during the time, guaranteeing more results for the company and continuously improve the services.
Average waiting time
If you have a physical store, and to be attended you need to be in a long queue, you would give up on that store.
Measuring the average waiting time is essential to identify how long it takes for your public to be attended, the more time they wait for assistance, the greater number of abandonments of the phone calls.
This kind of follow-up is possible to continuously improve your attendance.
Bonus rate
Through this other metric, it's possible to check the volume of abandoned attendances, if this metric is high, your company is at risk to have dissatisfied customers.
Average handle time
By this metric, it's possible to check how long one attendant takes to conclude his/her attendance, and this will help you to identify possible problems with attendants or some specific topic.
The attendance doesn't need to be fast. Depending on the topic, it may be necessary a long time to have an issue solved.
That's why it's necessary to understand what CSC is. Understand the types of CSC now.
4 types of CSC
There are many ways to apply CSC, some of these CSC are:
Telephone
Telephone started call centers, it's the most feasible and efficient way to solve problems. It's important to always measure metrics, to have the attendance more effective as possible.
E-mail
In the digital era, e-mail was one of the first ways of communication and it's used until today for receiving information, despite the number of social networks nowadays.
The positive side is that you can automate tools for marketing e-mails to speed the attendance up. Not to mention the attendance 24/7.
Chat
Some big companies have chat alternatives on their websites. In this modality, the service is online, making easier communication with your public.
There's also the possibility of using a chatbot, which is a "robot" to answer the messages.
In the case of using a chatbot, let the attendance be as simple as possible, to avoid people having difficulty to be attended.
Social networks
How the Internet became popular nowadays, a lot of people use social networks than other tools like telephone or e-mail.
Identify what is the most used social network by your public and create a profile on it. Do not waste time managing social networks profiles that won't be used by your public.
In this modality is also possible to configure a chatbot to automate attendance.
Knowing what is CSC can help a lot to improve the quality of your service. Choose the kind of CSC that is more practical for you.
Today is not necessary to have a lot of phone numbers to make your attendance works.
Take advantage of your attendance to gather as much information as possible. Be in support, after-sales, or doubts, to improve even more your attendance and products.
Also, check out what is rapport and increase more your sales.
Lamentamos que este post não tenha sido útil para você!
Vamos melhorar este post!
Diga-nos, como podemos melhorar este post?