CAC is the acronym for Customer Acquisition Cost. This term is used as an indicator for the department of sales and marketing, which reveals the total amount of investments performed to acquire each customer.
Knowing what is CAC , can be essential for your company's financial health. Considering the growth of competitors, it's getting harder to acquire and keep a customer. For that reason, measuring the investments made will give you more control over your projects.
In this article, we will learn everything you need to know about CAC and how to apply it to your business.
What is CAC?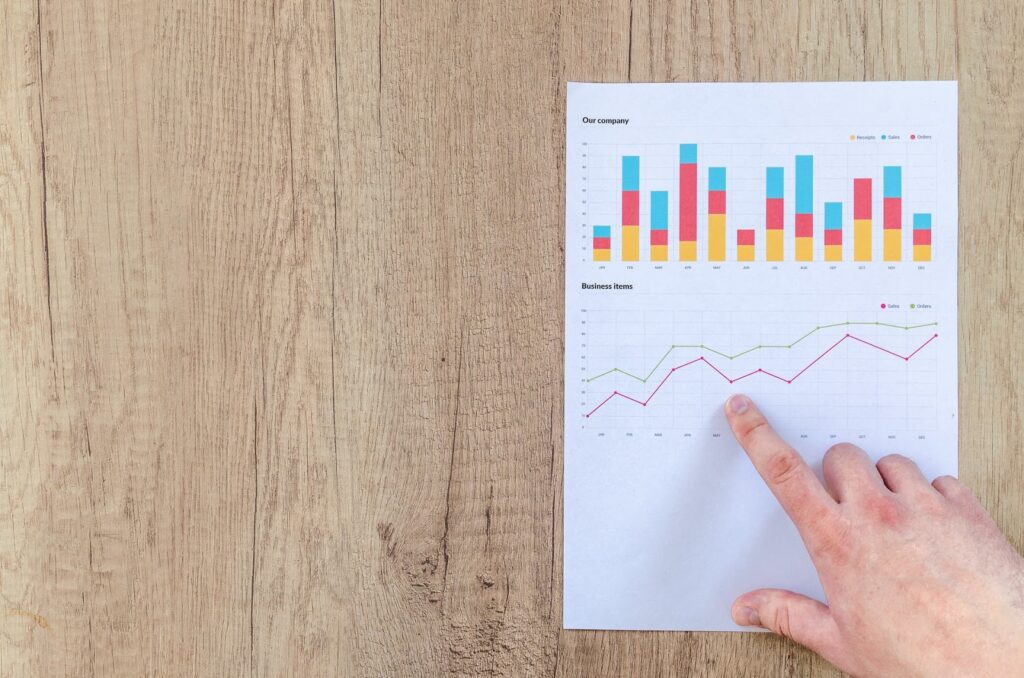 CAC is a term that came from English, which means Customer Acquisition Cost.
This metric is the average investment performed to acquire customers for your business. In most companies, the responsible departments to perform these measures are sales and marketing.
It's necessary to perform a monthly follow-up, paying attention to some eventual oscillation. For example, a sporadic investment in advertisements or one specific action that can end up changing your metrics.
What is CAC for??
The CAC metric reveals the investments made to acquire new customers, but this can reveal much more and help other areas of the company.
Depending on the results that you found in the calculation, it's possible to adjust the customer acquisition process, reducing or increasing the investments made to improve the performance of your business.
This process is not only about managing a business but also for future investors. It can measure the feasibility and profitability of your company, facilitating a contribution of a new investor.
How to calculate CAC?
It's important to pay attention to some steps when calculating CAC. The total investment must consider only the expenses related to the customer acquisition process.
Costs related to the administrative part, or customer service, for example, cannot be added to this calculation, because there's no direct relation to the customer acquisition process.
You need to be meticulous and detail-oriented in this calculation and include all the cost that was involved in sales and promotion, for example:
● Phone calls
● Team compensation
● Purchase of tools
● Flyers
● Social networks advertisement
● And many others.
What is the ideal CAC?
After listing all costs performed to acquire new customers, you will need to evaluate if this number is ideal for your business.
Each market niche or company format has one different CAC. For being so variable, it's not possible to set a fixed amount for all the companies.
If your business is for recurrent sales or services, like Netflix for example, your CAC must be lower than your LTV (Lifetime value), which in turn, is the total amount that the customer is paying as the time he/she is subscribing to your product or service.
If your company is for prompt purchases, the CAC must be lower than the average ticket of your customers
Regardless of your business, you need to find out what is the ideal CAC for you. Pay attention to the values paid by your customers, if sales were higher than the expenses for acquiring your customers, you are on the right way.
To discover a standard CAC of a particular niche, an alternative may be to join masterminds or groups of entrepreneurs in that niche and learn from the experiences of other people in the same niche as yours.
Understanding what CAC is will help your administrative management, and consequently, knowing how to invest intelligently to bring even more customers to your business.
Did you like this post? Have you ever calculated this for your business? Leave a comment and share your opinion with us.
Lamentamos que este post não tenha sido útil para você!
Vamos melhorar este post!
Diga-nos, como podemos melhorar este post?