Nowadays, using WhatsApp to sell your products is a great strategy.
It is possible not only to increase your brand exposure but also to increase sales.
To use it effectively, you need to invest in the management of WhatsApp.
This article will show you a system that can be applied to the needs of any business: Sac Digital.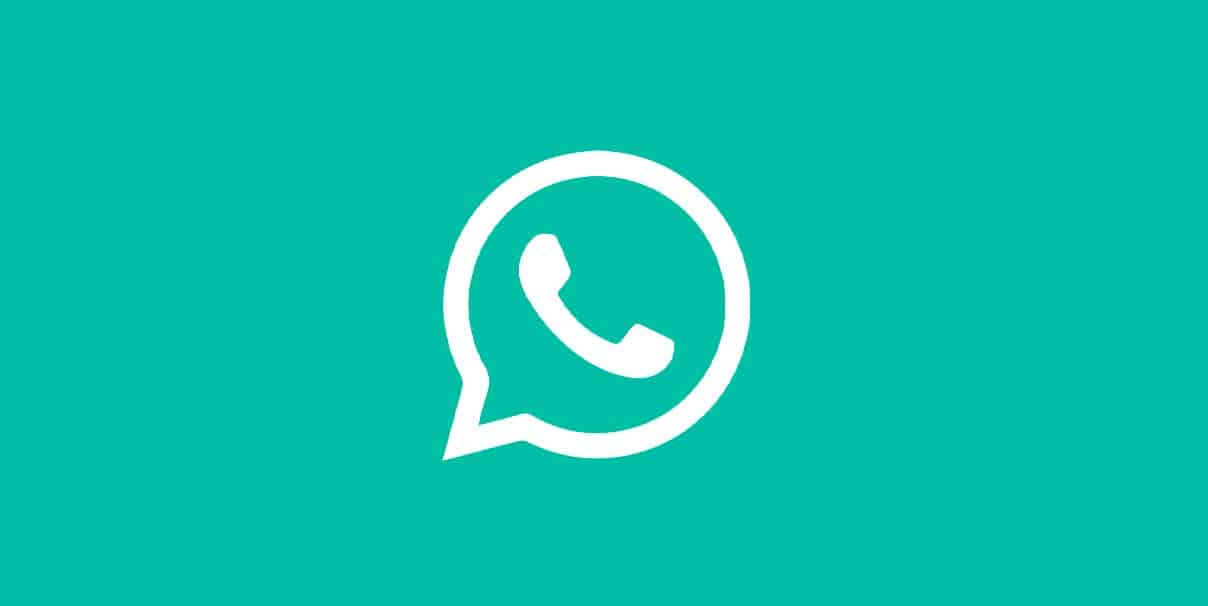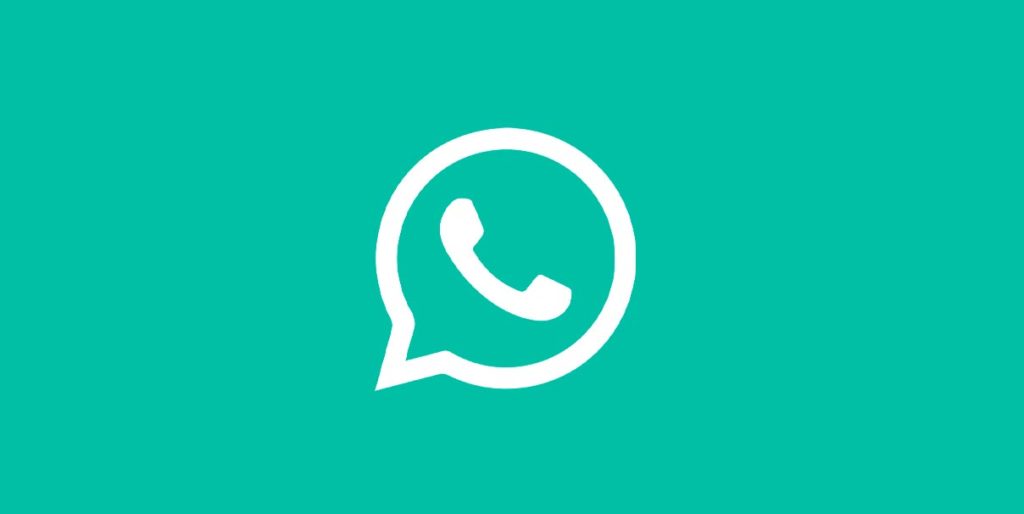 What is Sac Digital?
Sac Digital is a platform that is focused on companies that use WhatsApp to attend to their customers.
Integrated with 3 panels, Sac Digital is a WhatsApp management system, which makes possible the automatic sending and receiving of contacts for all users on your team.
It is very useful in cases where you need to train your employees about the best sales techniques through this tool.
In this manner, you increase your profits, productivity, and fluidity in your team.
It has more than 12 thousand operator managers and 190 resellers worldwide, according to the official website.
Sac Digital works with the 3 Types: WhatsApp, WhatsApp Business, and WhatsApp Enterprise
Understand why it's important for your company to have a Sac and which one is the best to use.
What kind of service does Sac Digital offer?
Among the services that it offers we will mention some, as:
WhatsApp Marketing
If you want to save and have accurate results, this is a good service from Sac Digital
You can organize raffles, promote offers to your customers and send customized messages either via WhatsApp or by SMS
Tracking of Post Office objects
In this service, Sac Digital seeks faster and more convenient to notify about the updates of the delivery of the order from its customers, whenever the Post Office updates the tracking code.
Online Flyers
The Online Flyers is a tool that Sac Digital developed to attract customers for your business.
You will boost your sales with the customization and thus obtaining automation in your offers through contact via WhatsApp.
Bulk SMS sending with Short code
This tool aims to help you add more value to your image and your productivity.
This service is ideal to increase its customer base and can also be used as a complementary tool in the sales process, as well as in the promotion of your products.
Stay tuned in good thank you phrases to your customers. They are important to make your customers loyal as well.

How to log in to Sac Digital?
To start using the platform, you just need to inform the registered operator's account, be it the Manager or single operator, and the password.
What's the phone number to contact Sac Digital?
The company has 3 departments, each with its phone number.
The working hours are from Monday to Friday, from 8 am to 6 pm.
On Saturdays, from 8 am to 12 pm.
● Commercial
+55 27 9 9828- 2828
+55 27 3067-4711
● Finance
+55 27 9 8184- 2200
+55 27 3047-6711
● Support
+55 27 3066-3510
+55 27 3228-3092
How is the performance of Sac Digital on Reclame Aqui?
Although Reclame Aqui is a channel for companies to be aware of some issues with their customers, Sac Digital does not use this channel much.
Since the support department was created, be it to update data on the platform, solve instabilities, among others.
That is why it is recommended to contact some of the departments, depending on the problem you want to solve.
What kind of advantages does Sac Digital provide?
Sac Digital has some advantages in which we will highlight:
● The platform is developed in a way that several operators may be attending only by a single number of WhatsApp.
● You can use a landline or 0800 since it's used by WhatsApp Business
● Because the Sac Digital platform is fully online, it is not necessary to have a phone or mobile phone to keep it on.
● Through the platform, in your attendance, you can send all kinds of WhatsApp media.
● With this, you can promote campaigns on WhatsApp.
● Your attendants can answer your customers by audio
● And the audios can be transcribed
● The platform has Manager, Monitor, and Operator panel.
Did you like this review about Sac Digital? Do you believe it would be the ideal choice for your business? Leave a comment and share your opinion with us.
Like? Help us evaluating this article, please.

Lamentamos que este post não tenha sido útil para você!
Vamos melhorar este post!
Diga-nos, como podemos melhorar este post?