Mobcall is a platform for Omnichannel management that enables the integration of traditional and digital media.
Are you interested in contracting this service for your company?
In this article, see how these services will improve the level of your service and help you sell more.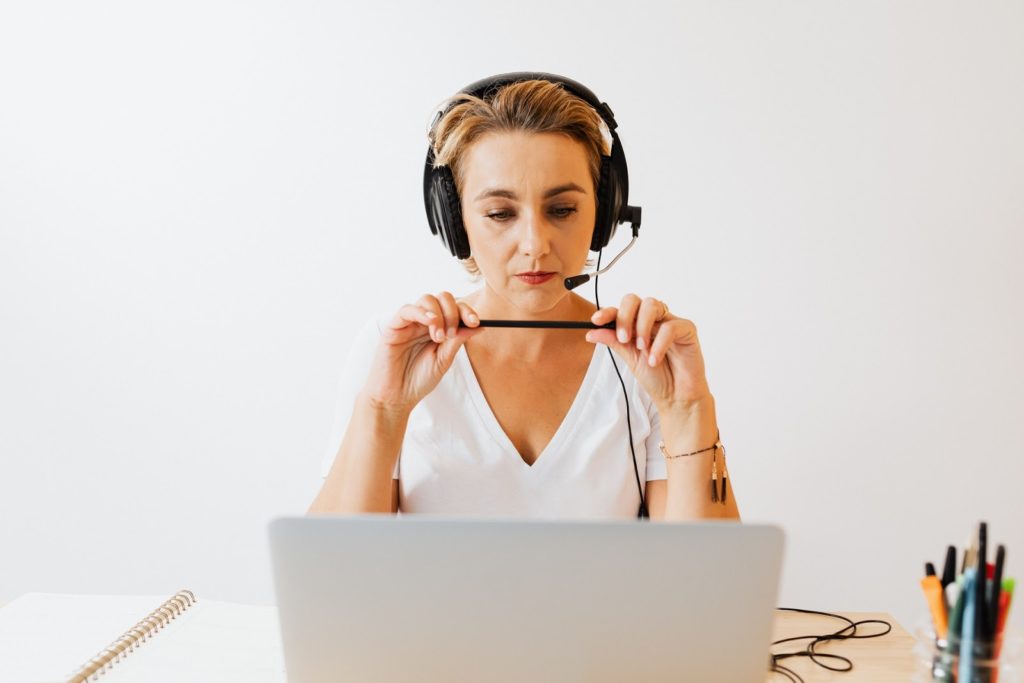 What is Mobcall?
It's a Reach Group company created to improve voice experiences, to solve possible problems in customer service via telephone.
Through insights, you can have accurate information about how you interact with your customers.
What does Mobcall offer?
The platform offers 3 types of services.
● Omnichannel Virtual PBX
This service aims to integrate the communication of your company into cloud data.
Due to this, the cost-benefit is very good because it reduces the cost you would pay if this structure was physical.
The extensions of your company will be integrated into the same network, and with this, the data of calls with your customers will be stored in one place.
Some of the benefits of this technology offered by Mobcall we can mention are the activities that your team to always have contact with each other and with your customers.
Wherever you are: street, office, home office.
You can access Mobphone using a cell phone or computer. Mobphone is compatible with Android system and IOS.
Your team manager will be able to access all calls, and this allows them to be logged and evaluated.
In doing so, having a full report.
This service is also available for video chat and e-mail.
Be familiar with tips about how to write a formal e-mail to your customers.
In the video chat, you can record your meetings, just like in the calls.
Collecting reports and metrics to improve your attendance and service more and more.
It also has an email service, with the same goal as other integrations.

● A little bit about customized IVR
For all people from your company to be aligned with the request and thinking of your customers, this tool is necessary.
Because every customer wants to be well served and solve their problems right in the first attempt of the attendance.
Mobcall helps you through this whole process.
● Call Tracking
This is a call monitoring service using Onni voice intelligence.
Through this tool, you can better understand key points to leverage your sales and improve your customer service.
The Onni voice intelligence converts the interaction of your service into texts and with this, you can have a full keyword report to work on improving your service.
So, through Mobcall Call Tracking, you can check in a comparison of your leads which points can be more assertive to succeed in your media campaigns.
Be it on Google Ads, Facebook Ads, etc.
You will know better your product, the market, and how your service is performed.
Call Tracking also helps identify problems in attendance.
How to log in to the Mobcall app?
Now that we have introduced you to the services Mobcall offers, we'll give you instructions on how to properly log in to the app.
This gives you access to Mobphone, to use Call Tracking services.
You only need to register an email and a password. Always remember to register a strong password.
After that, you can access your Mobphone as normal.
Mobcall on WhatsApp
Mobcall also integrates its services to WhatsApp
Using a conversation management service, you gain agility in your productivity.
You can integrate WhatsApp into a chatbot.
Understand everything that can bring you closer to your customers so you can offer the best service, and thus intensify your relationship with them.
Mobcall performance on Reclame Aqui
With few comments on Reclame Aqui, Mobcall shows great interest in solving the issues that come up to its customers.
Showing competence and presenting the right solutions.
What are the advantages of using Mobcall in your company?
Offering a complete platform, you will have a multichannel management
The call service using Onni voice intelligence will bring you very important metrics for the development of your attendance.
In the video chat, you have security and are fully customizable.
Renowned brand names already use Mobcall services, according to the official website, such as Itaú, Veja, Volkswagen, and others.
Like? Help us evaluating this article, please.

Lamentamos que este post não tenha sido útil para você!
Vamos melhorar este post!
Diga-nos, como podemos melhorar este post?