WhatsApp is the most famous and popular messenger in Brazil, it has changed the way to send messages. Today we easily share videos and images, things that could be imaginable some time ago.
You will learn how to let WhatsApp offline today.
If you already used WhatsApp for business, as an employee, attendant, or company owner and had that situation that you received messages when you have just got online.
The other person was just waiting for you to become online, but you will finally learn how to let WhatsApp offline or become "invisible", and automatically have more free time to answer your messages.
Browse through the topics to make your reading easier.
Removing last seen help
When your WhatsApp status is online, it means that your WhatsApp is running in the foreground.
Last seen is the last time you accessed WhatsApp. In the App configuration, you can disable last seen.
Step 1 – Access WhatsApp settings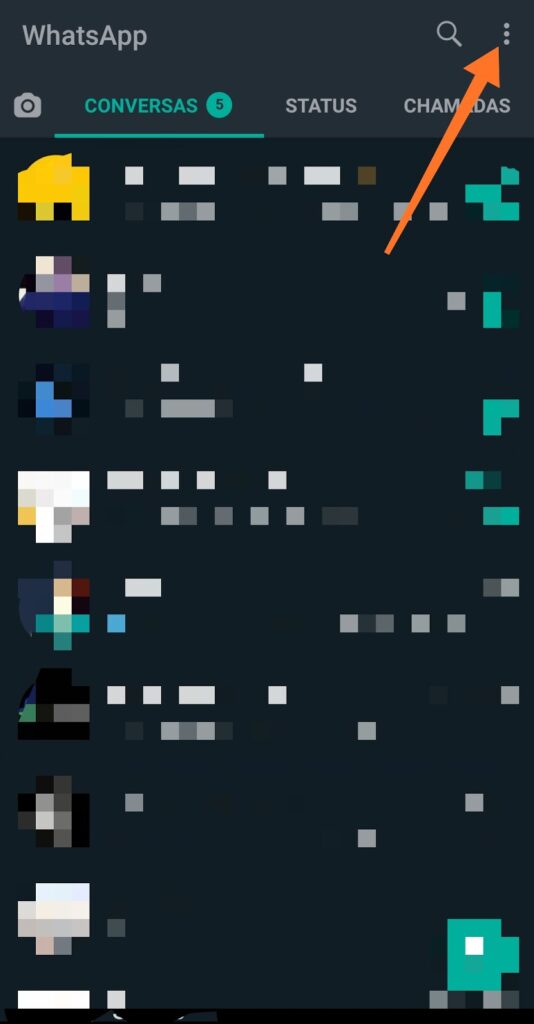 On the home screen, click on options, on the upper-right side of the screen and select "configuration".
Step – Account
Access account
Step 3 – Privacy
Select privacy
Step 4 – Last seen
Select the option "last seen"
Step 5 – Choose an option
Select the option that you want, if your goal is not to be online to anyone, select "nobody".
All set, now nobody will be able to see when you were online now.
How to let WhatsApp offline even when you are online
WhatsApp does not allow it by default to change the status "online", however, it's possible to make it happen by using an alternative app such as Flychat.
Step 1 – Downloading
Download the app on your app store (Play Store or Apple Store).
Step 2 – Authorizing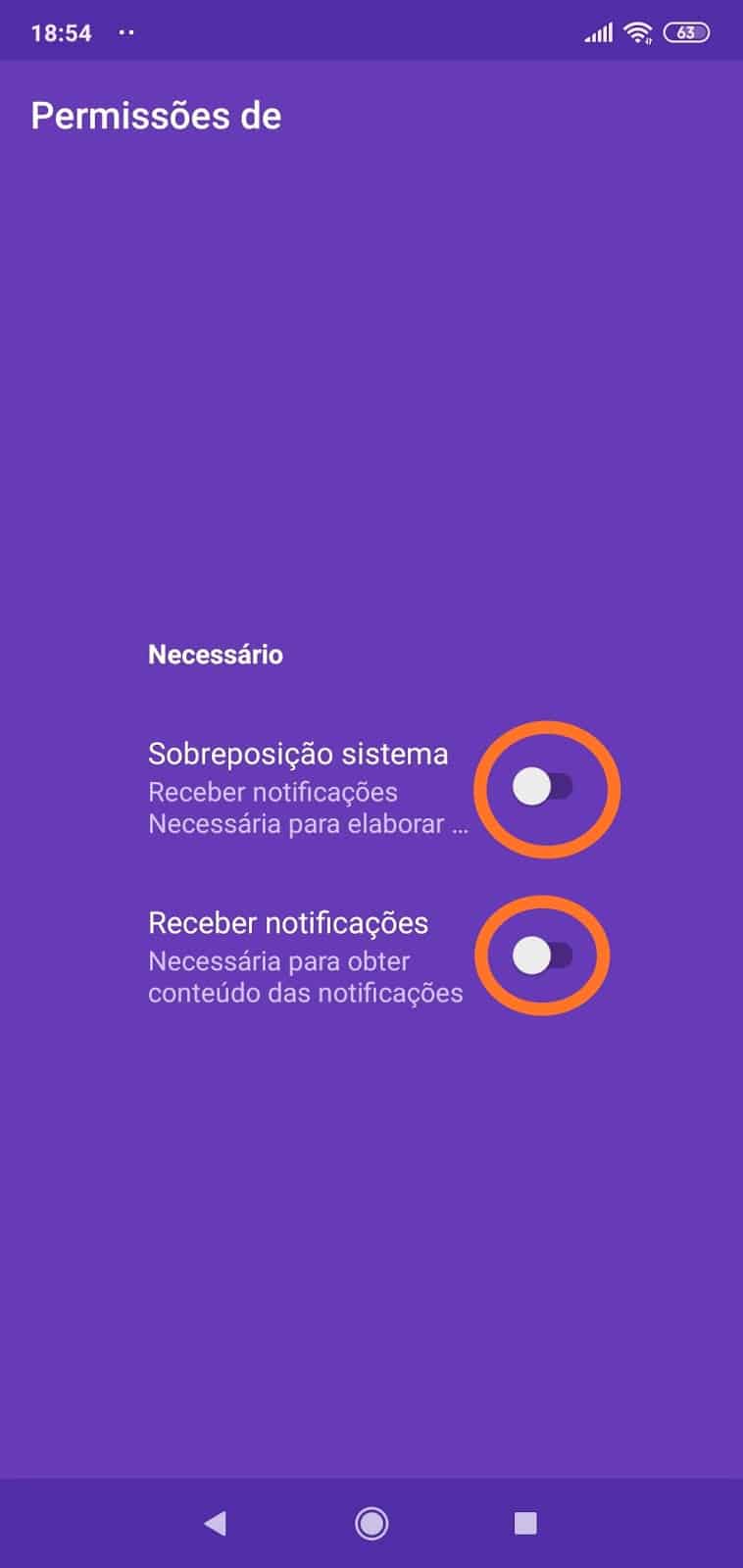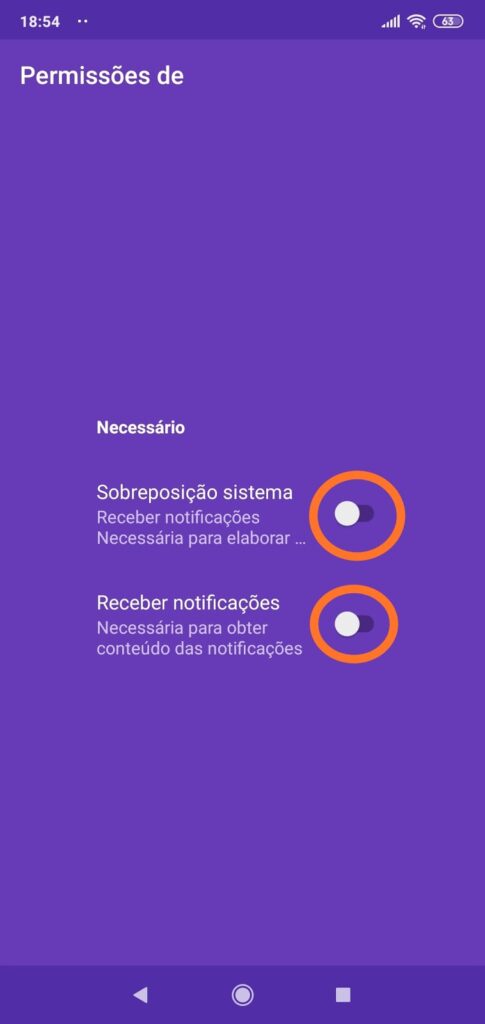 Running Flychat for the time, authorize the app, to make it access your notification, and click on the option "receive notification"
Also authorize "system overlay", so that the App can identify the messages that will arrive.
Step 3 – Configuration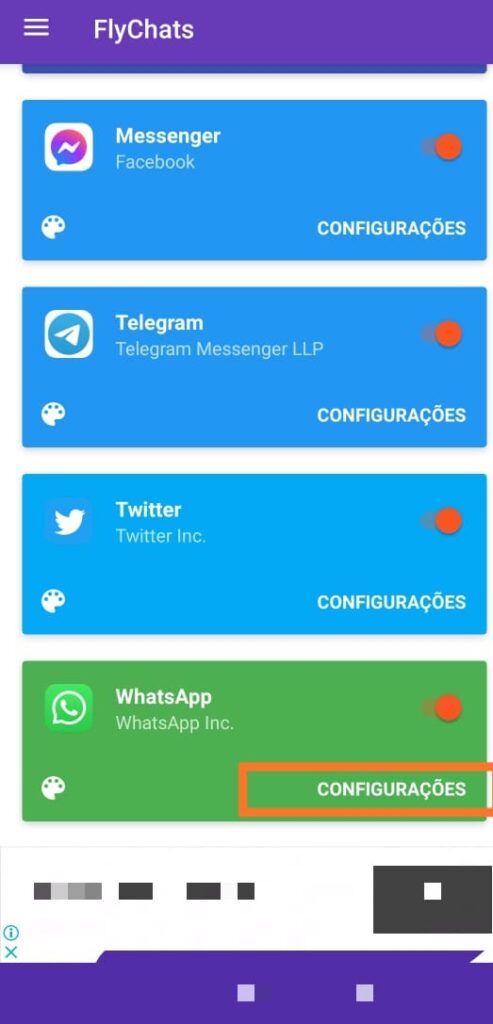 Access WhatsApp settings inside of Flychat and then activate "link notification", to link your WhatsApp notification with Flychat, then the WhatsApp notification will appear on Flychat.
All set, now you will be able to use WhatsApp normally through Flychat. Whenever you receive a message, it will show a notification in a floating window.
In case of any reason you want to show your status as online again, you only have to use WhatsApp normally.
Now that you learned how to let WhatsApp offline even when you are online, you can read your messages normally, without letting anyone know that you are "online".
This will give you more time to answer the message, now that the other person won't know that if you already read the message or if you are "online" or not.
This tutorial was made based on the smartphone Xiaomi Redmi Note 6 Pro, on WhatsApp Business version.
If you want to know more about WhatsApp Business, and how to access WhatsApp on more than on PC, click here.
Did you like the content? Share it with some person who wants to become "invisible" on WhatsApp.
Lamentamos que este post não tenha sido útil para você!
Vamos melhorar este post!
Diga-nos, como podemos melhorar este post?